With applied kinesiology and acupressure, the allergens that affect you are...
Brain Integration Technique can integrate into any lifestyle.
We offer flexible appointments, one on one coaching, and phone consultations as necessary.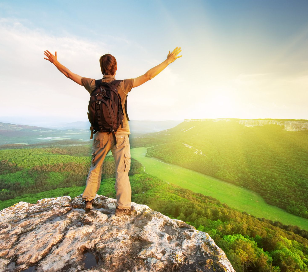 A revolutionary process that improves the flow of information in the brain...
Brain Integration Techniques can greatly improve muscle recovery...