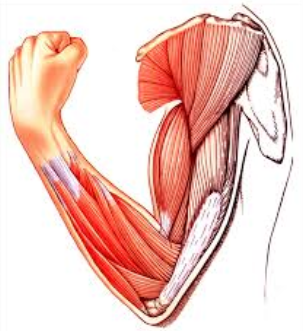 Muscle Reactivation brings appropriate nerve stimulus to the muscle. Even without any previous history of trauma, some muscles may inadvertently just be offline, causing poor performance. This technique is especially recommended for all athletes to perform at their full potential and to gain an edge over the competition. Together with Brain Integration, you will perform mentally and physically to the best of your genetic potential.
"Muscle Reactivation "switches" muscle function back on."
Muscle Reactivation improves muscle functions in the following areas:
• Sports Performance Enhancement
• Flexibility
• Balance and Coordination
• Injury Recovery
• Posture Correction
• Neuromuscular Improvement
Muscle Reactivation therapy is not muscle manipulation or physical therapy. We utilize painless neuromuscular re-education techniques which activate muscles, tendons and ligaments.
"...I had come to the conclusion that pain would be something that I would have to live with for the rest of my life, until I found Barb!"
- Clayton H.
Professional Firefighter