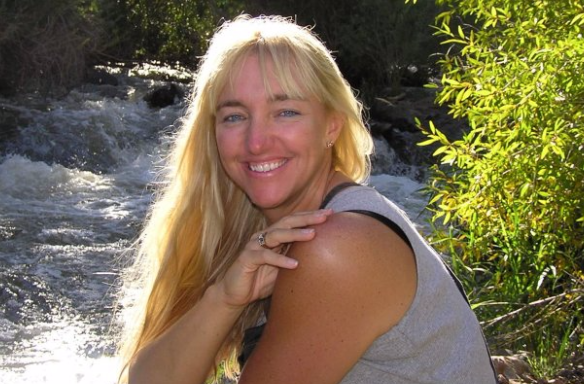 Barb Ambrozic has been a joyfully Certified Crossinology® Brain Integration Technique Practitioner since April, 2010.
As a mother of 4 children, they all seemed to struggle with school and grades at some point in time. She tried so many ideas and techniques; she changed their nutrition, cutting back on sugars, but still they could not seem to focus or even follow a simple set of directions. It often felt like they were completely ignoring everything she told them and were just being disrespectful. Researching tirelessy, she learned that the information was just getting misrouted within the brain. After gloriously successful Brain Integration sessions the results were dramatic; they seemed like different kids.
Crossinology® Brain Integration Technique truly calls to her and through this she helps hundreds of families, adults, and children deeply improve their lives.
She would be honored to be part of the solution for you and your family.
"This is what I was put on Earth to do." -—Barb